bergencosmetic.com
simply a better
plastic surgery
experience
find out more about what Dr. Rhee can do for you
Our Mission
Our mission at Bergen Cosmetic is great, patient-centered plastic surgery. Our only focus is on our patients and their fabulous results. No hype. No commotion. Just the best aesthetic care possible.
Our Goals
Dr. Rhee is a board-certified plastic surgeon who understands that each patient is unique. With over 15 years of experience, he is not only skilled at achieving amazing aesthetic results, but Dr. Rhee is also careful to tailor treatments for a natural and realistic approach to beauty.
Dr. Rhee and his staff are dedicated to providing a personal, attentive, and friendly experience for our patients. The staff work to make sure patients are completely comfortable throughout the treatment process and many return for ongoing enhancement because of their trust in Bergen Cosmetic and their results.
learn more about aesthetic treatments for the face
learn more about aesthetic treatments for the body
Learn more about aesthetic treatments for the breast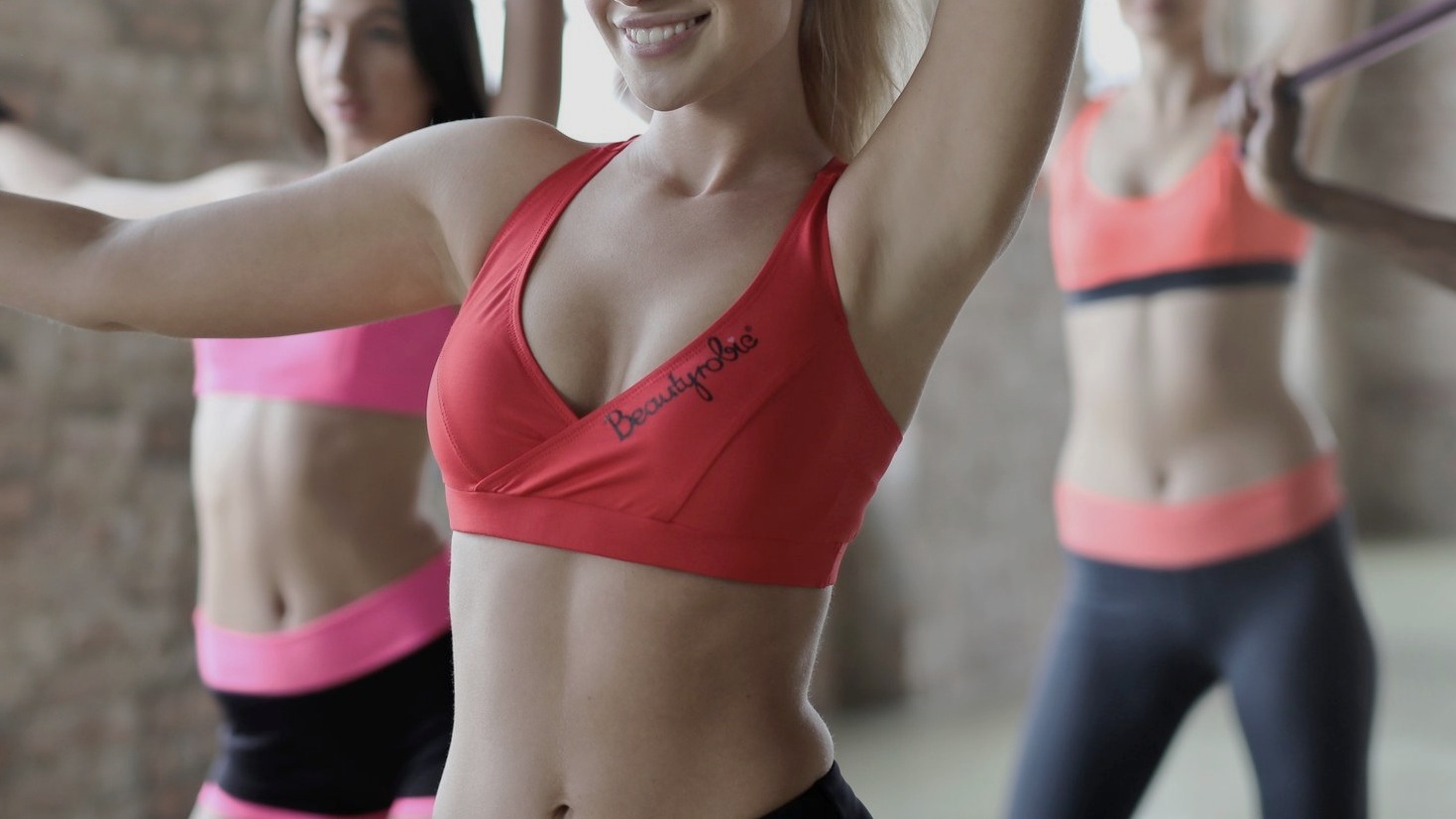 contact information
to request information or schedule a consultation any time, see our online form below
phone: (201) 882-2554
fax (201) 882-2556
text (201) 380-6008
email: admin@rheeplasticsurgery.com
initial cosmetic consultation appointments are always without charge.
for patients traveling from a distance or for convenience, we offer video consultation via FaceTime
12 North State Route 17
Suite 304
Paramus, NJ 07652
Convenient central location in Paramus
right at the corner of Routes 17 and 4, convenient to NYC as well as north and central New Jersey, we are just across the way from the mall at Garden State Plaza.
request information or schedule a consultation
prompt communication and service are always important to us!
your private health information is always confidential and will not be shared without your consent.